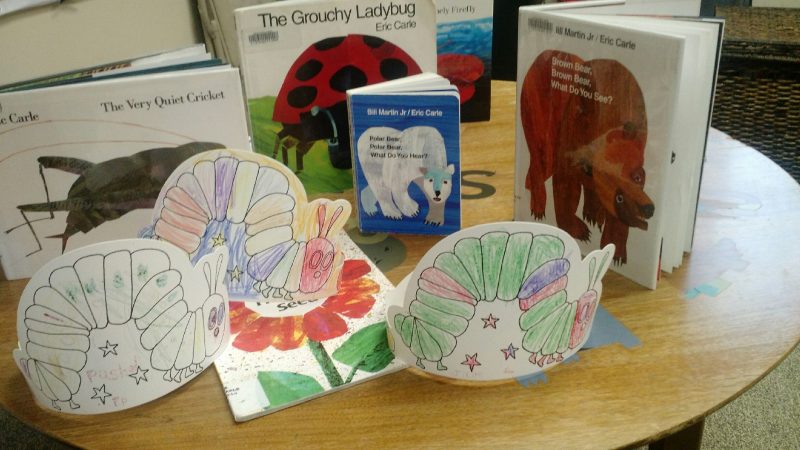 Summer Camps
Don't want your kids sitting around all summer long? Hoping your child doesn't lose his desire to learn over the next few months? Check out our summer camps to see which one works best for you and your child. With over 20 years of experience, we continue to provide support for children with all learning styles and needs.
Join our summer camp where your child will build relationships, learn and be active, and meet challenges with a smile. All of our staff members have significant experience in their fields and have all of the necessary clearances and background checks successfully in place.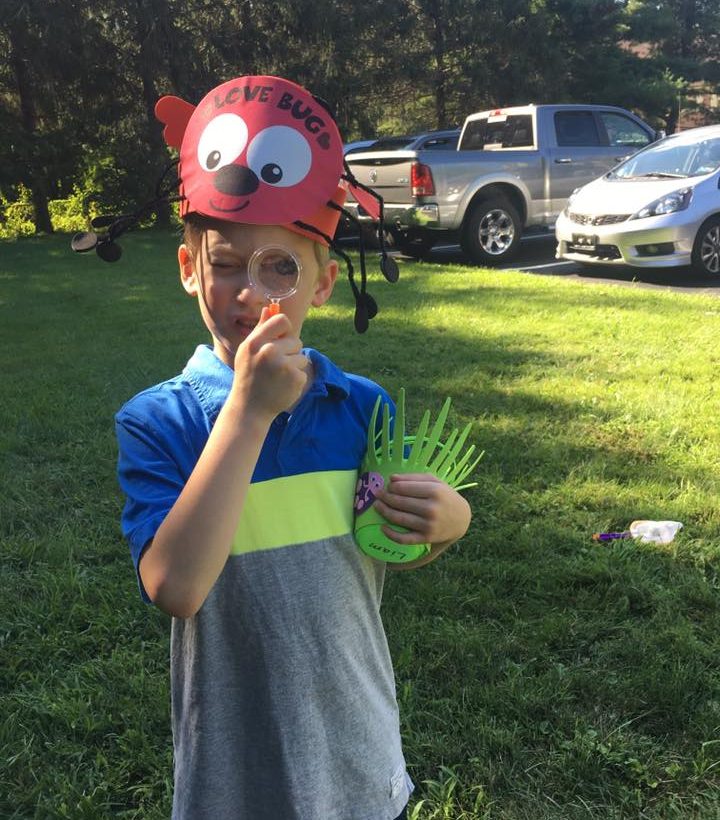 Morning Camps: 9 am – Noon For Ages 4 – 8
June 11: Little Picasso and Mini Monet
June 18: Rainforest Adventures
June 25: Wild, Wild West
July 9: Villains & Superheroes
July 16: Under the Sea
July 23: Christmas in July 
July 30: Dinosaurs
Aug. 6: Space Exploration
Aug. 13: Princesses and Pirates
Aug. 20: Under the Big Top
Afternoon Camps: 12:30 pm – 3:30 pm For Ages 9 – 14 
June 11: Robotics Engineering
June 18: Minecraft Modding
June 25: Programming and Engineering
July 9: Spa, Fitness, and Relaxation
July 16: Upcycle and Recycle Art
July 23: Wide World of Sports
July 30: Science and Experimenting
Aug. 6: Lego Camp
Aug. 13: Game Programming
Aug. 20: Coding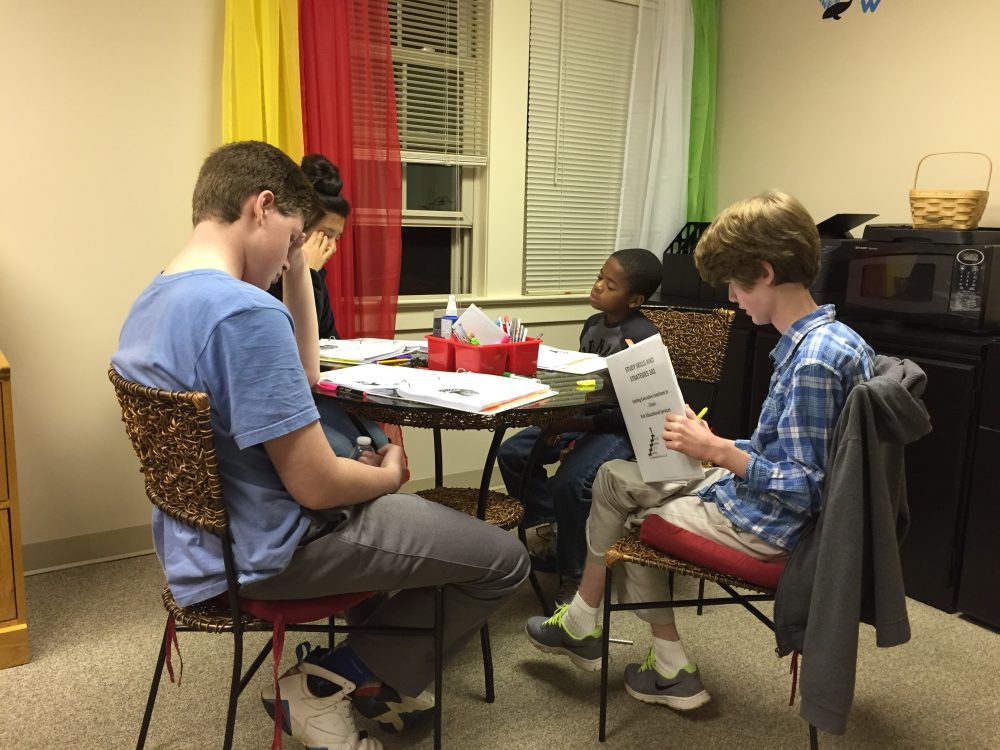 Interested in a week of camp that will help your child with organization, planning, and focus, as well as teaching him note-taking and test-taking skills? This camp presents activities designed to focus on the part of the brain responsible for planning, organizing and prioritizing.
This camp will help your child to move from one subject to another, manage stress and finish what they start. We work with your child to increase their Executive Functioning skills and confidence. Our staff are committed to meeting the individual needs of the children we serve. And yes! There's a lot of summer fun included.
Executive Functioning & Study Skills Camp is for Grades 5-12.
Camp Dates: August 13-17, 2018 or August 20-24, 2018
Camp Times: 9 am – 12 pm
Identifying Individual Learning Styles
Organization & Planning
Time Management
Note-Taking Skills
Reading Skills
Test-Taking Skills
Goal-Directed Persistence
Flexibility and Improvising
Working Memory and Mnemonics
Metacognition and Wrap UP