Educational Services
We are devoted to the educational needs of the children we serve. Through individualized learning plans, tutoring, and advocacy, we strive to insure that all children have access to the education they deserve by laying the foundation for a brighter future.
Educational Advocacy
We provide educational advocacy services for individuals that may require an Individualized Education Program (IEP) or 504 Plan as defined by law.
Our experience in collaborating with families, self-advocates, teachers, and school district personnel ensures access to a quality education for children with special needs.
We have a thorough understanding of education law and work with parents to effectively plan for their child's educational future and navigate through the school district's special services system.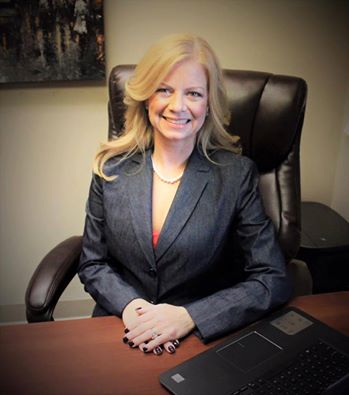 We're Here For Your Kids
OFFICE LOCATIONS: West Chester, PA
SATELLITE OFFICES: Downingtown, PA, Media, PA