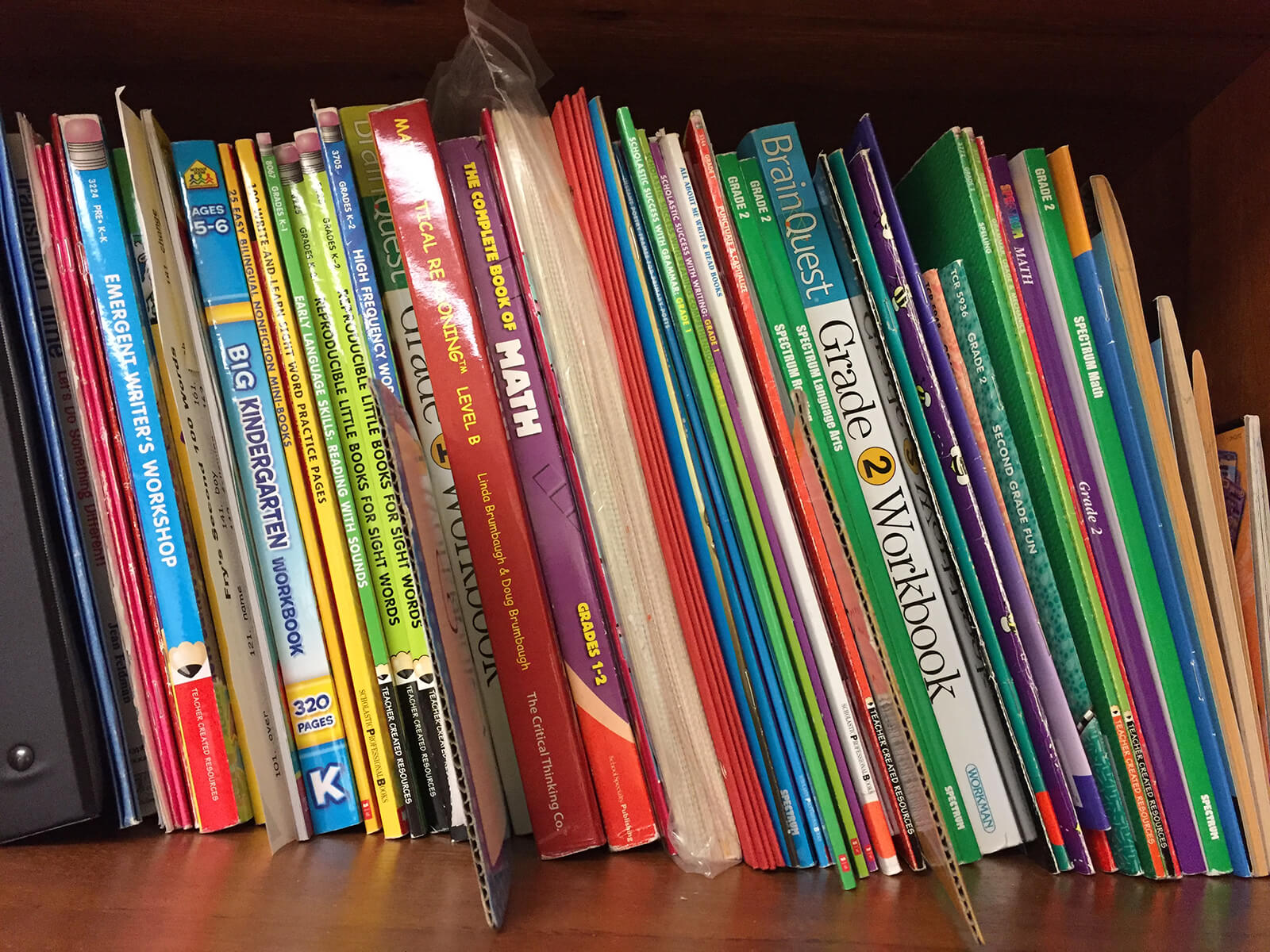 I have just completed my 12th year homeschooling my 3 kids. I would not have made it without the guidance and support from Cris Fick.
She is honest, patient and full of knowledge when it comes to homeschooling from Pre K all the way into High School.
She offered encouragement and direction that has been crucial to the success of our homeschooling family.
Homeschool Evaluations and Curriculum Planning
With over 20 years experience providing curriculum planning and annual evaluation services to families in Pennsylvania, FES possesses an understanding and appreciation for the unique needs, goals, and educational philosophies for each homeschool program. We are PA certified to evaluate K-12 students, special education, and to assist with special needs planning and IEP goals. We are also an approved high school diploma evaluator for PHAA and others.
All PA state school districts
Middle and end of school year evaluations.
Help with curriculum choices
Homeschool Families
Pennsylvania Certification-Evaluations grades K-12
Are my child's educational goals being met and to the level expected?
How can I improve my child's school curriculum?
Could my child benefit from homeschooling?
We Can Help.  Let's Go Over Your Concerns. (610) 457-2199
Cris Fick is a wonderful resource for me as a homeschool mom. She has offered much wisdom and advice as I seek to teach my 3 children. She is organized, encouraging and honest. I would absolutely recommend her to other homeschool moms and other moms seeking to be the best advocate they can be for their children.
We're Here For Your Kids
OFFICE LOCATIONS: West Chester, PA
SATELLITE OFFICES: Downingtown, PA, Media, PA