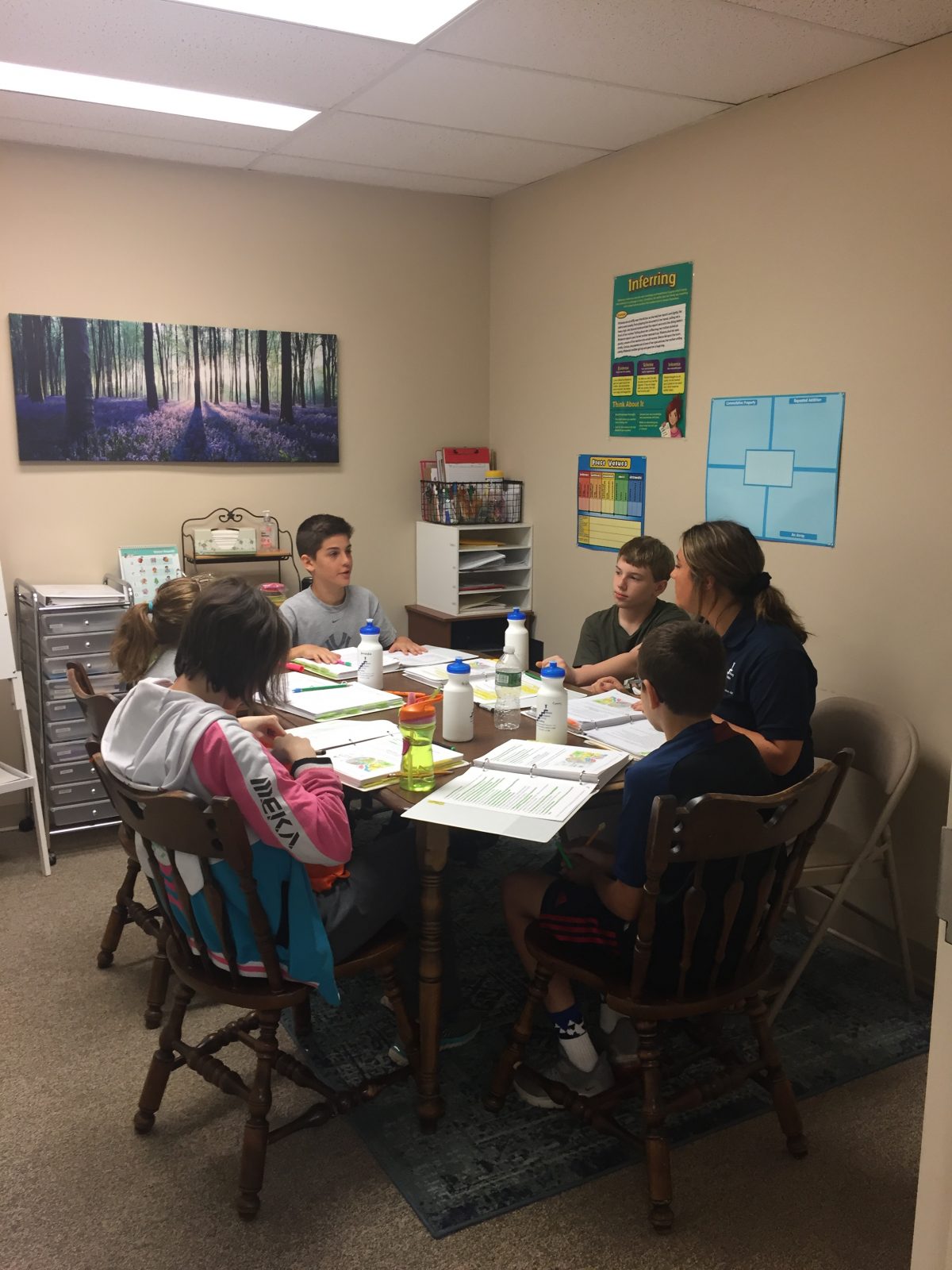 Summer Programs
Don't want your kids sitting around all summer long? Hoping your child doesn't lose his desire to learn over the next few months? Check out our summer camps and courses to see which one works best for you and your child. With over 20 years of experience, we continue to provide support for children with all learning styles and needs.
Join our summer programs where your child will build relationships, learn and be active, and meet challenges with a smile. All of our staff members have significant experience in their fields and have all of the necessary clearances and background checks successfully in place.
I tried Fick Educational Services to help my son learn how to study and get organization skills. The staff was wonderful working with my son and I saw a drastic change for the better in his study habits and much improved grades. It was well worth the money as it made my son take interest in preparing for his classes and become confident that he could do well in school. Great motivation!! Very happy. Carol R.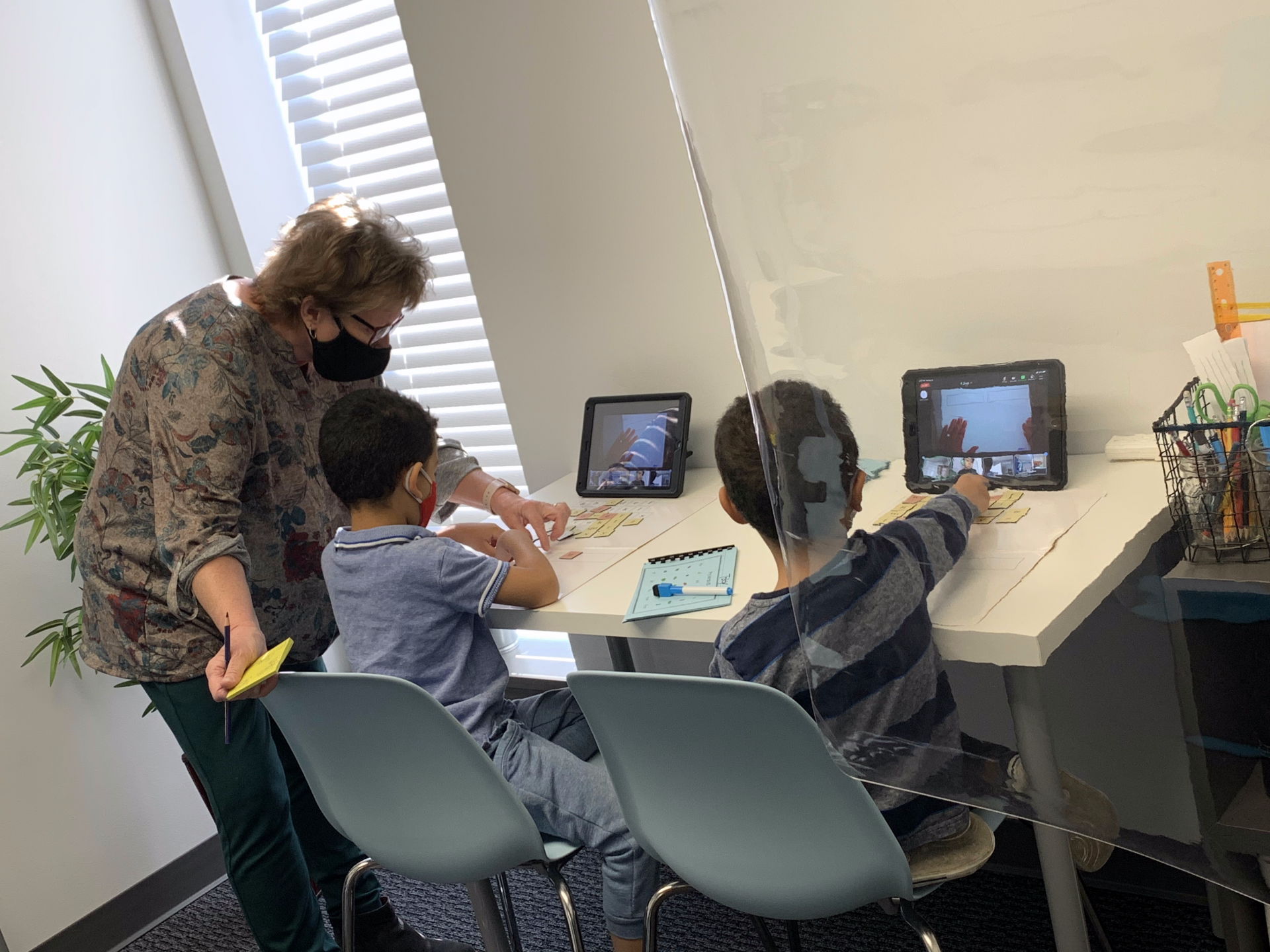 We continue offering one on one or group tutoring sessions during the summer! Prevent that summer brain drain by booking times with our expert tutors.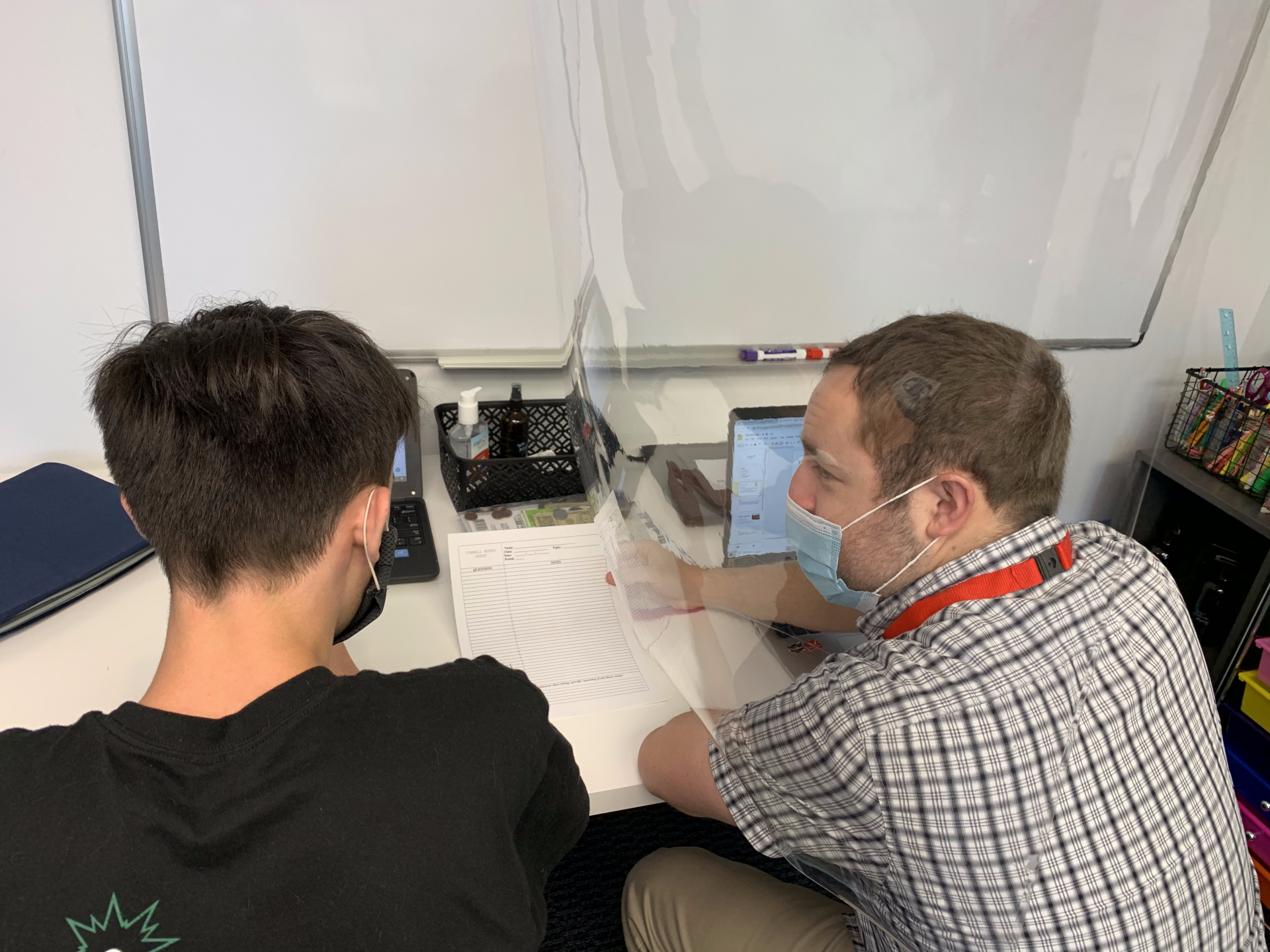 Study Skills & Executive Functioning Strategies Camps
Interested in a week of camp that will help your child with their organization, planning, and focus, as well as teaching him note-taking and test-taking skills? This camp presents activities designed to focus on the part of the brain responsible for planning, organizing and prioritizing.
This camp will help your child to move from one subject to another, manage stress and finish what they start. We work with your child to increase their Executive Functioning skills and confidence. Our staff is committed to meeting the individual needs of the children we serve. And yes! There's a lot of summer fun included.
Executive Functioning & Study Skills Camp is for Grades 5-12.
Camp Dates: July 26 – 30 | August 16 – 20 | August 23 – 27
Camp Times: 9 am – 12 pm
Identifying Individual Learning Styles
Organization & Planning
Time Management
Note-Taking Skills
Reading Skills
Test-Taking Skills
Goal-Directed Persistence
Flexibility and Improvising
Working Memory and Mnemonics
Metacognition and Wrap UP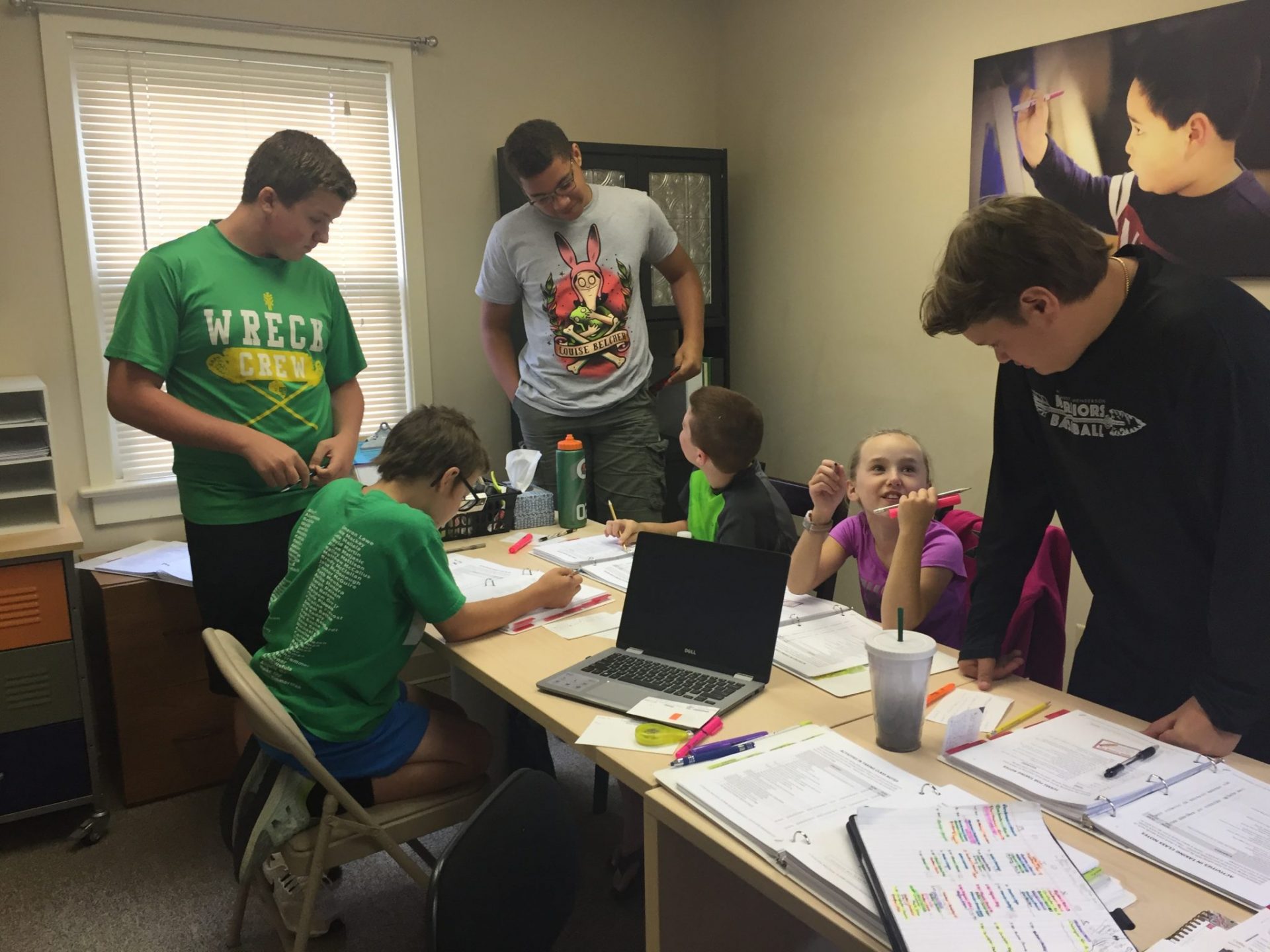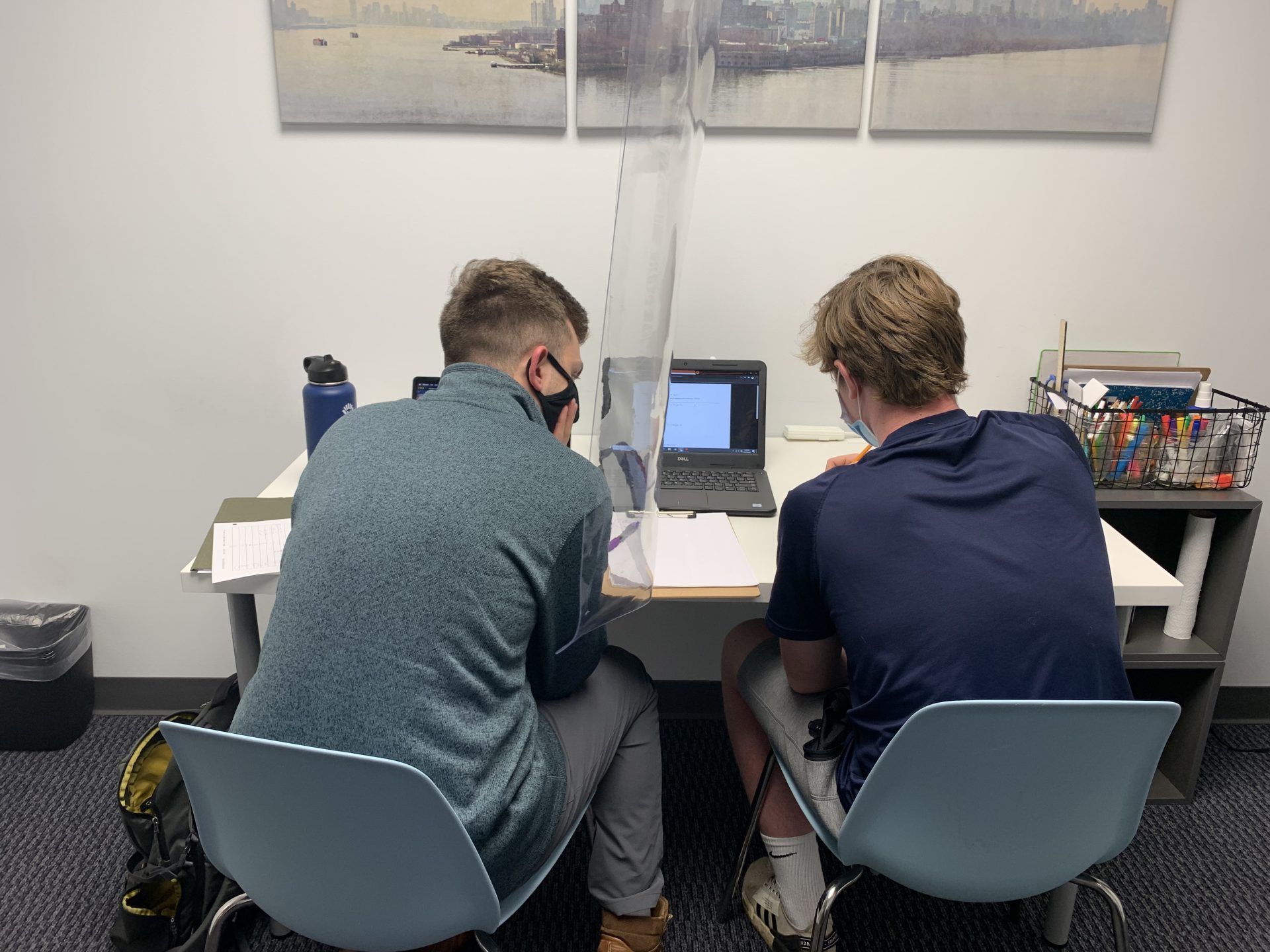 Prepare for the August 28th or October 2nd SAT Test Dates!
This SAT prep course will show you the strategies and give you the skills needed to get your optimal score when taking the SAT.  Our small group setting allows for individual attention to focus on the areas most needed by each student.  Broken down into four, two-hour sessions, we will cover the following:
Session 1:  Building an effective Strategy for the SAT format
Session 2:  Applying Critical Thinking and Algebra to SAT Math
Session 3:  Reading and Language in the SAT
Session 4:  Putting it all Together, Individualized Workshop, & Practicum
Cost:  $500 (includes all materials)
Course Dates:
July 27 – 30, 6 pm – 8 pm
August 2 – 5 6 pm – 8 pm
August 17 – 20, 6 pm – 8 pm
All sessions held at 790 E. Market St., Suite #300, West Chester, PA
"Our son recently completed a quick Math prep with Wes at Fick Educational Services and we were quite pleased with the quality of the prep for the SATs. Thank you!"
Dori M.
 Middle School Math Refresher
This math course is an innovative Algebra refresher course for children entering 6th – 9th grades in 2021-2022.  This crash course will get your child's brain back in gear so they can start the new school year with the confidence they need to succeed in math.  Our three-session course will meet for 2 hours each day and improve your child's math skills through:
An individual assessment of each child's skill level
Grouping according to grade and mathematic knowledge
Practice individual skill gaps as well as preparation for fall curriculum they will be entering
This course is being taught at the following times:
July 26-28, 6-8 PM |August 16-18, 12:30 pm – 2:30 pm | August 23-25, 6-8 PM
The cost is $300 (includes take home materials).
Cris and Susan not only tutored our son in Math concepts but they also ingrained in him the importance of neatly written and well-aligned numbers. It's completely amazing how the mastery of this "non-academic" skill has made such a difference in our son's success! Thank you for looking beyond the books. Christina R.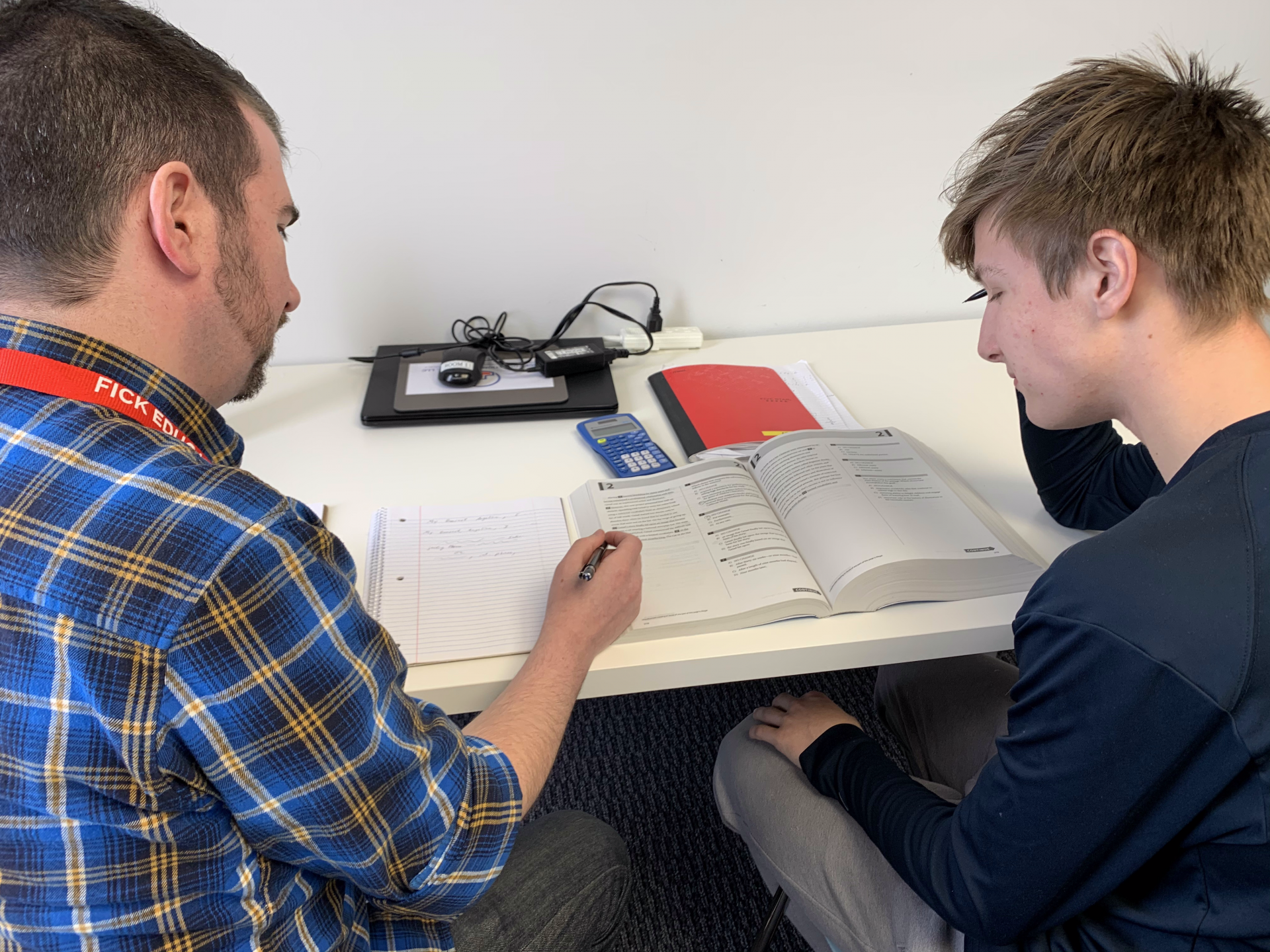 We're Here For Your Kids
OFFICE LOCATIONS: West Chester, PA
SATELLITE OFFICES: Downingtown, PA, Media, PA