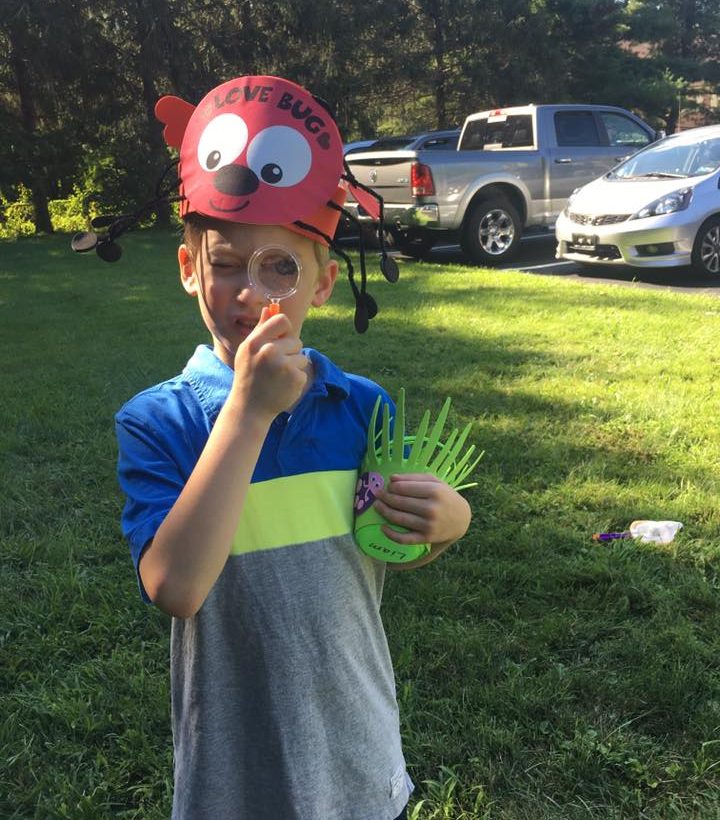 Summer Programs
Don't want your kids sitting around all summer long? Hoping your child doesn't lose his desire to learn over the next few months? Check out our summer camps and courses to see which one works best for you and your child. With over 20 years of experience, we continue to provide support for children with all learning styles and needs.
Join our summer programs where your child will build relationships, learn and be active, and meet challenges with a smile. All of our staff members have significant experience in their fields and have all of the necessary clearances and background checks successfully in place.
My daughter attended summer camp in 2017 and seemed to have a great time!  Although she is non-verbal, the pictures I saw and reports from Cris and our nurse were that she really enjoyed it.  She liked reading the books with the group and the outside activities they participated in.  It seems like a fun time for all! Margaret S.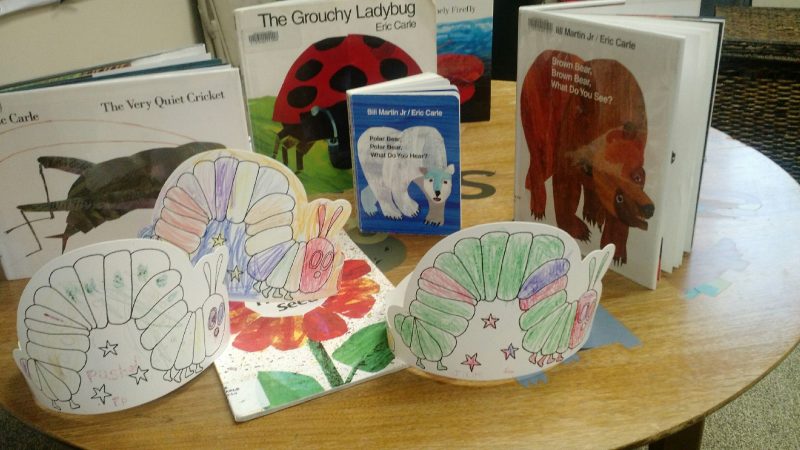 Morning Camps: 9 am – Noon For Ages 4 – 8
June 10: Everyday Heroes
June 17: Fiesta!
June 24: Fun on the Farm
July 8: How Does Your Garden Grow?
July 15: Under the Big Top
July 22: Lego Camp
July 29: Up, Up, and Away! Aviation Camp
Aug. 5: I Dig It! Archaeology Camp
Aug. 12: Express Yourself! Music Camp
Aug. 19: Kindness Camp
Afternoon Camps: 12:30 pm – 3:30 pm For Ages 9 – 14 
June 10: Escape Room Mystery
June 17: Shark Tank Entrepreneur
June 24: Gold Rush!
July 8: Shark Week
July 15: Mindfulness Mastery Camp
July 22: Art Through the Ages
July 29: Game On! Board Game Camp
Aug. 5: Scratch Coding
Aug. 12: Charge Up! Electricity and Circuits Camp
Aug. 19: Ninja Warrior Camp
Study Skills & Executive Functioning Strategies Camps
Interested in a week of camp that will help your child with their organization, planning, and focus, as well as teaching him note-taking and test-taking skills? This camp presents activities designed to focus on the part of the brain responsible for planning, organizing and prioritizing.
This camp will help your child to move from one subject to another, manage stress and finish what they start. We work with your child to increase their Executive Functioning skills and confidence. Our staff is committed to meeting the individual needs of the children we serve. And yes! There's a lot of summer fun included.
Executive Functioning & Study Skills Camp is for Grades 5-12.
Camp Dates: August 12-16, 2019 or August 19-23, 2019
Camp Times: 9 am – 12 pm
Identifying Individual Learning Styles
Organization & Planning
Time Management
Note-Taking Skills
Reading Skills
Test-Taking Skills
Goal-Directed Persistence
Flexibility and Improvising
Working Memory and Mnemonics
Metacognition and Wrap UP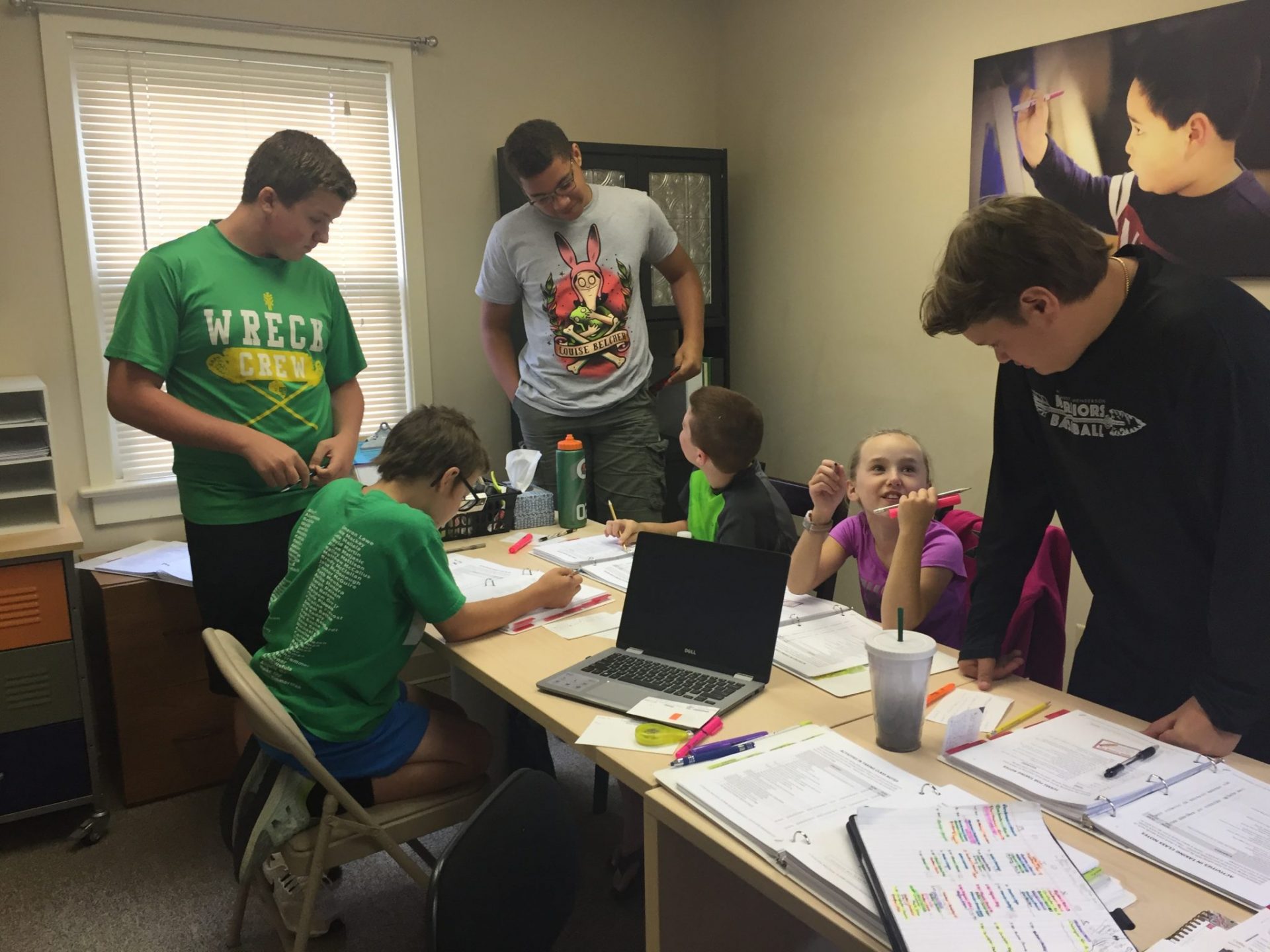 This SAT prep course will show you the strategies and give you the skills needed to get your optimal score when taking the SAT.  Our small group setting allows for individual attention to focus on the areas most needed by each student.  Broken down into four, two-hour sessions, we will cover the following:
Session 1:  Building an effective Strategy for the SAT format
Session 2:  Applying Critical Thinking and Algebra to SAT Math
Session 3:  Reading and Language in the SAT
Session 4:  Essaying on Standardized Tests & Practicum
Cost:  $450 (includes all materials)
Course Dates:  August 19-22 6:30 pm – 8:30 pm | All sessions held at 17 Turner Ln, West Chester, PA
This math course is an
innovative Algebra refresher course for children entering 6
th
– 9
th
grades in 2019-2020.  This crash course will get your child's brain back in gear so they can start the new school year with the confidence they need to succeed in math.  Our three-session course will meet for 2 hours each day and cover the following topics:
Session 1 – Review of basic algebra vocabulary and concepts
Session 2 – Adding negative variables and properties of algebraic equations
Session 3 – Incorporating higher level problems & multiple variables and applying all skills to solving word problems
This course is being taught by a WCASD teacher and will meet at the following times: August 5-7, 10 am – noon; August 5, 6, & 8, 6 pm – 8 pm; August 12 – 14, 10 am – noon; August 12, 13, and 15, 6 pm – 8 pm. The cost is $350 (includes take home materials).
We're Here For Your Kids
OFFICE LOCATIONS: West Chester, PA
SATELLITE OFFICES: Downingtown, PA, Media, PA