Schedule a free 15 minute call with Cris!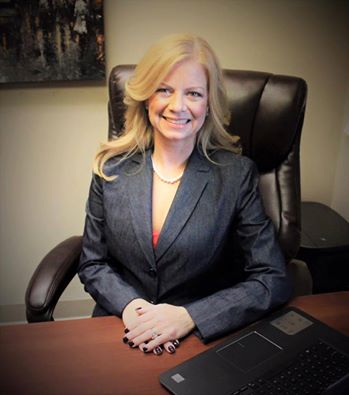 Schedule a free 15 minute call with Becky!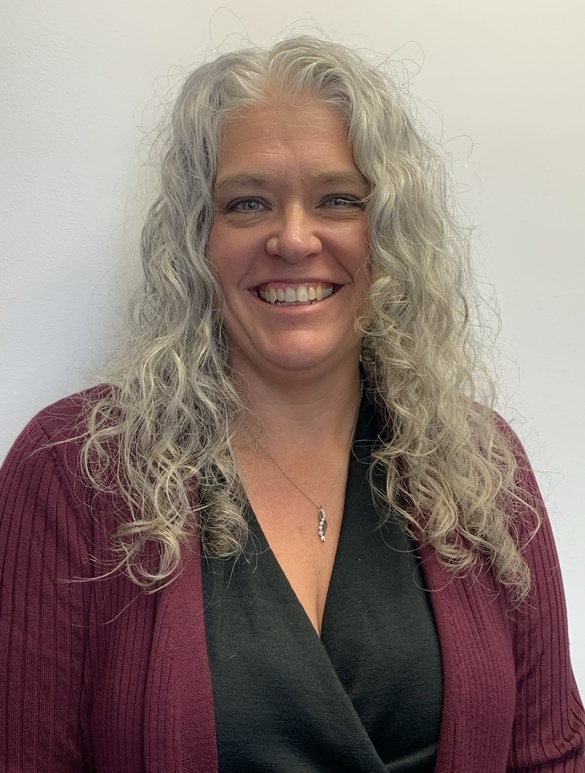 Educational Advocacy
At FES, we provide educational advocacy services for individuals that may require an Individualized Education Program (IEP) or 504 Plan as defined by law. We have extensive experience in collaborating with families, self-advocates, teachers, and school district personnel to ensure access to a quality education for children with special needs. We have a thorough understanding of education law and the need to safeguard the rights of the individual.
We assist parents to effectively plan for their child's educational future and navigate through the school district's special services system. We can also provide ongoing support by monitoring progress made and accompanying families to meetings as needed.
Meet with parents to obtain information about their children and provide advice
Review child's educational records and evaluation reports
Analysis of Education Program
Develop appropriate goals for your child's specific needs and recommend specially designed instruction to support them
Attendance at IEP, 504 meetings, and parent-teacher conferences
Help you to prepare both factually and emotionally for IEP meetings, to ensure a collaborative, positive interaction with school personnel and best-case results for your child
Provide guidance on follow-up correspondence and accountability
I can't recommend Fick highly enough! Staff are knowledgeable, professional and care deeply for the children they work with. Fick has played a critical role in my child's development over the years and I am so grateful!
Are my child's educational goals being met and to the level expected?
Are all of my child's medical needs being addressed?
Do I have difficulty communicating with the current school staff to have my child's needs heard and addressed?
We Can Help.  Let's Go Over Your Concerns. (610) 457-2199
Thank you so much for all of your help this year!! We really appreciate how you've helped guide us (and navigate) through the school system! Thank you for being our advocate and always believing in Jacob!! You are awesome!
We're Here For Your Kids
OFFICE LOCATIONS: West Chester, PA
SATELLITE OFFICES: Downingtown, PA, Media, PA