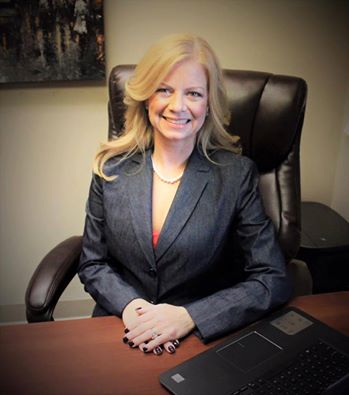 Cris Fick
Founder, Fick Educational Services
Cris Fick graduated from West Chester University in 1995 with a Bachelor of Science degree in Special Education and earned a Master of Arts degree in Education from Gratz College in 2007.  Cris holds a Professional Level II Teaching Certificate from the Pennsylvania Department of Education and is certified to teach in Pennsylvania.  She also holds a professional Certificate in Special Education K-12.  Cris has extensive training and experience in various curriculums and programs that work to produce academic success and functional life success.  She has performed Homeschool Evaluations since 1998 and also developed a Study Skills/Executive Function Course which has been used in public schools. She is also skilled in techniques that address social skills and behavior challenges.  She has been offering Social Skills Group Classes since 2014.  Cris works with both students and their parents and holds various parent trainings throughout the year.  Cris has worked in various settings throughout her career with individuals that exhibit a wide range of special education needs. Cris started Fick Educational Services in 1998 to better serve all her clients.    Her business has focused on those with learning disabilities, other health impairments, Autism Spectrum Disorders, behavioral challenges, social skills needs and educational needs.  She is passionate about delivering education and advocacy that fosters confidence and encourages individuals to be successful learners.  She loves to advocate and see each child successful and accomplished.
With over 20 years of experience, we continue to provide support for children with all learning styles and needs and aim to promote learning and growth in each individual. We are dedicated to helping individuals and their families by giving guidance, education, and support in order to facilitate our clients' success in all facets of their lives.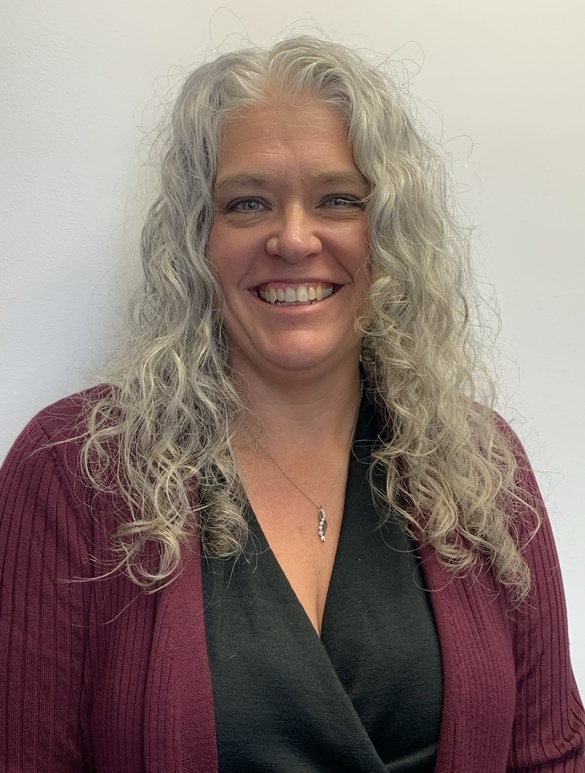 Becky Harlan
Advocate, Fick Educational Services
My name is Rebecca "Becky" Harlan. My husband and I live in Downingtown and have been married for 25 years. We have two wonderful children that we adopted who both struggle with their own disabilities.
I have been an Educational Advocate for 13 years and love what I do. I work hard to give each of my clients a voice for their children and fight to get them what their child deserves to be successful at school and in their community. I started my career at The Arc of Chester County, but now work for Fick Educational Services in West Chester.
I also proudly serve my community as a school board director for the Coatesville School District and chair the Policy Committee. This is my second year of a four year term. I am strong advocate for children with special needs, as well as behavioral needs. It's important to me to speak up for the voiceless and help create a better district for the kids here.
Becky is an OUTSTANDING advocate! Very much on our side and working to make our son successful. She is extremely knowledgeable and an expert in her field. Becky is my sanity to this mess with the school district. J. P.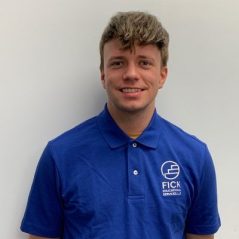 Christopher
Marketing & Business Advisor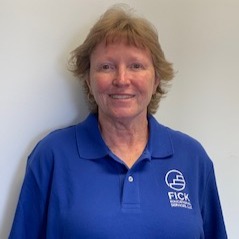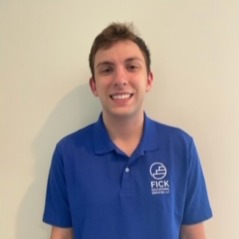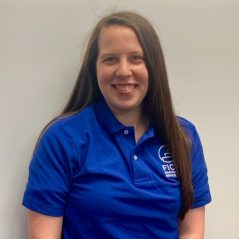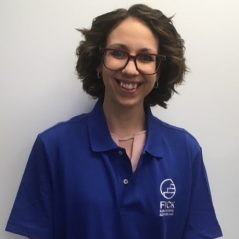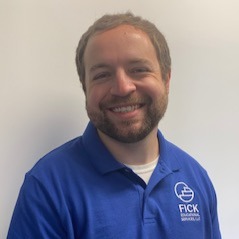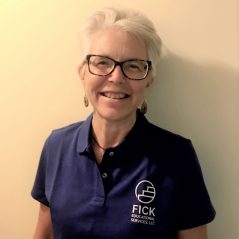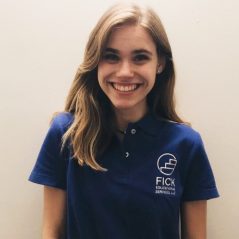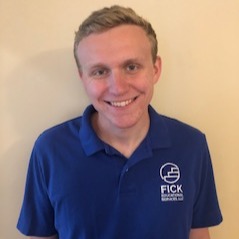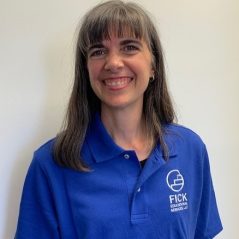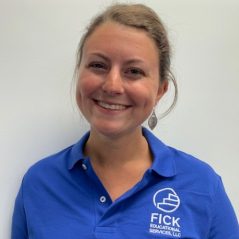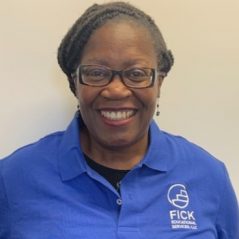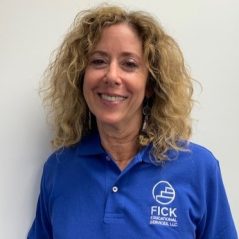 Avon Grove Charter School
Avon Grove School District
Berks County Intermediate Unit
CARE Program at CCIU
Central Bucks Area School District 
Centreville Layton School
Chester County Intermediate Unit
Coatesville Area School District
Colonial School District
Commonwealth Connections Academy
Council Rock Area School District
Delaware County Intermediate Unit
Delaware County Christian School
Delaware Valley Friends School
Discover Program at CCIU
Downingtown Area School District
Fusion Academy
Garnet Valley School District
Gateway Program at CCIU
Great Valley School District
Hilltop Preparatory School
Kennett Consolidated School District
Marple Newtown School District
Methacton School District
Lower Merion School District
Oxford School District
Parkland School District
Pennsylvania Leadership Charter School
Pennsylvania Virtual Charter School
Reach Program at CCIU
Pilot School
Radnor School District
Rose-Tree Media School District
Schuylkill Valley School District
Springfield Area School District
Spring-Ford Area School District
Technical College High School (TCHS)
The TALK Institute
Tredyffrin-Easttown School District
Twin Valley School District
Unionville Chadds-Ford School District
Wallingford Swathmore School District
West Chester School District
White Clay School
We're Here For Your Kids
OFFICE LOCATIONS: West Chester, PA
SATELLITE OFFICES: Downingtown, PA, Media, PA