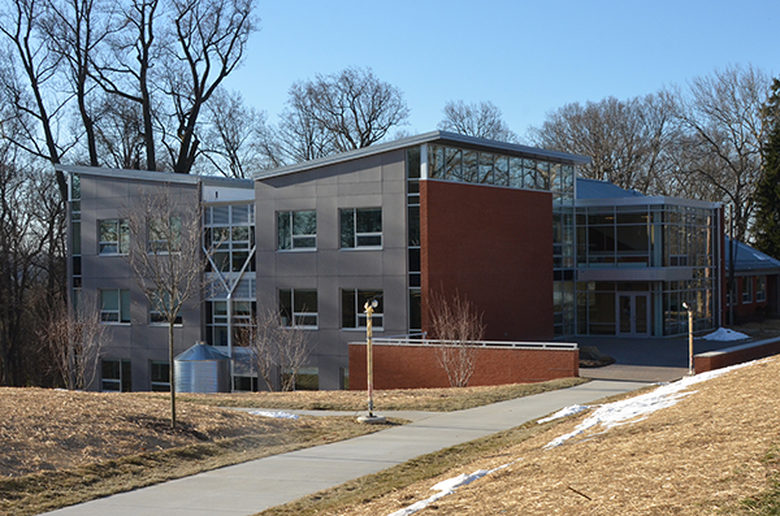 School Placement Counseling
We will set up a meeting to establish the best path for your child's education and services, then work with various private schools to determine the best placement for your child.
Consulting:
Private schools
Charter schools
Cyber school
Home School
Public school placement consulting
Is my child in the best school placement?
Does my child have needs that aren't being met?
Which school is best for my child?
We Can Help.  Let's Go Over Your Concerns. (610) 457-2199
Thanks for all your help and guidance this year!
We have complex kiddos that have complex issues. Cris is essential to us working with the district and not fighting about ridiculous things!! When we came to her, we were exhausted from fighting. I'm not scared to have to fight, but Cris makes it so we don't have to. She is such an important member to our team. I can't say enough!!!
We're Here For Your Kids
OFFICE LOCATIONS: West Chester, PA
SATELLITE OFFICES: Downingtown, PA, Media, PA