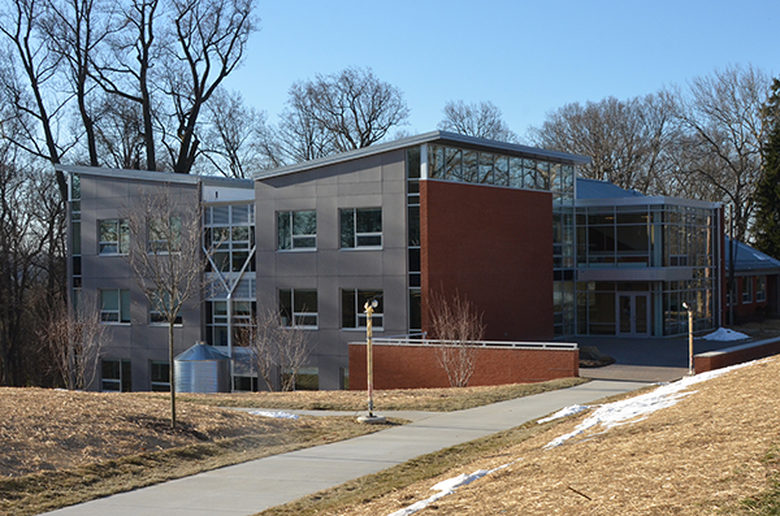 School Placement Counseling
We will set up a meeting to establish the best path for your child's education and services, then work with various private schools to determine the best placement for your child.
Consulting:
Private schools
Charter schools
Cyber school
Home School
Public school placement consulting
Is my child in the best school placement?
Does my child have needs that aren't being met?
Which school is best for my child?
We Can Help.  Let's Go Over Your Concerns. (610) 457-2199
Thanks for all your help and guidance this year!
Mike & Laura
We're Here For Your Kids
OFFICE LOCATIONS: West Chester, PA
SATELLITE OFFICES: Downingtown, PA, Media, PA